Regular price
Sale price
$1,780.00
Unit price
per
Sale
Sold out
Looking to give your LLY 6.6L Chevrolet GMC Duramax engine the maintenance it deserves? Look no further than our 150K Mileage Maintenance Kit. Designed to meet or exceed OEM specifications, our LLY fuel injector is tested for exceptional performance and durability on the Maktest test stand, the most precise testbench for this common rail injector.
With a one-year unlimited mileage warranty, you can trust that our injector is built to last. Our team of experts utilizes top-of-the-line technology and the latest engineering techniques to ensure that each injector is remanufactured to the highest possible standard.
But our maintenance kit doesn't stop there. This comprehensive kit includes everything your engine needs to perform at its best, including 2 return line kits, 8 LLY fuel injectors, 8 glow plugs, 1 oil filter, 1 fuel filter adapter kit, 1 air filter panel, and 4 injector connector harnesses.
Whether you're looking to boost your engine's performance, increase fuel efficiency, or simply give your engine the maintenance it deserves, our 150K Mileage Maintenance Kit for LLY 6.6L Chevrolet GMC Duramax engines is the perfect solution. Don't settle for less - upgrade your engine with our high-quality maintenance kit today! 
Our injectors carry a one year, unlimited mileage warranty, giving you added peace of mind. Diesel Care and Performance suggest fully reading and understanding the terms and conditions of our warranty policy prior to purchase and installation. For a complete copy of our warranty policy, click here.
This product contains an item which is sold exchange, meaning the used unit, or 'core' must be returned within 35 days of order shipment. We do not charge a core fee at the time of sale, however, we must have a credit card on file before shipping your order. Once the order is placed, you will be emailed an electronic core agreement, where you authorize us to bill for the core should it not be returned. This form must be completed prior to order fulfillment.
You can also pay for the core charge upfront and return your core no more than 60 days from order delivery to receive a full refund of your core deposit. The core charge on this product is $150.00 per injector. For more information on our core policy, click here.
Interchangeable Part Number Information: 
97303657 , 97780144 , 0 986 435 504 , 0986435504 , 0 445 120 027 , 0445120027    
( 6.6L 6.6 66 66L 66 L )
View full details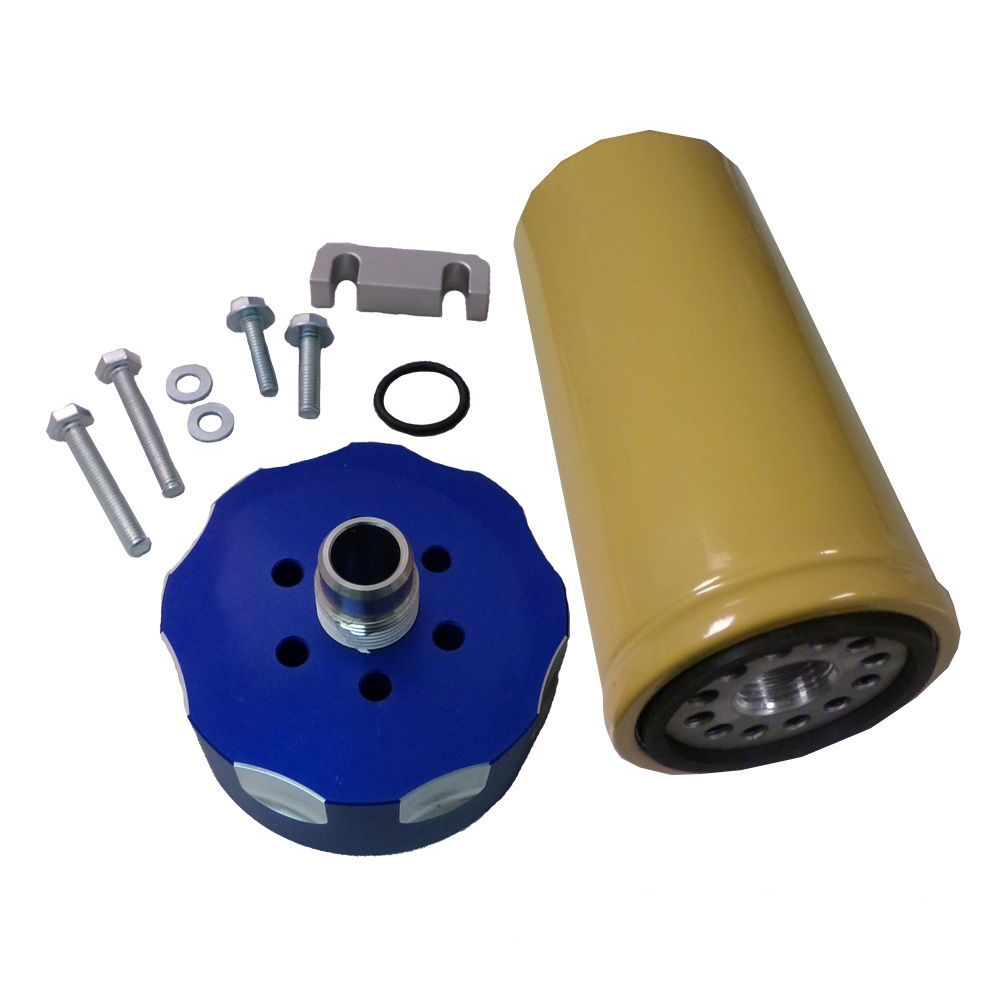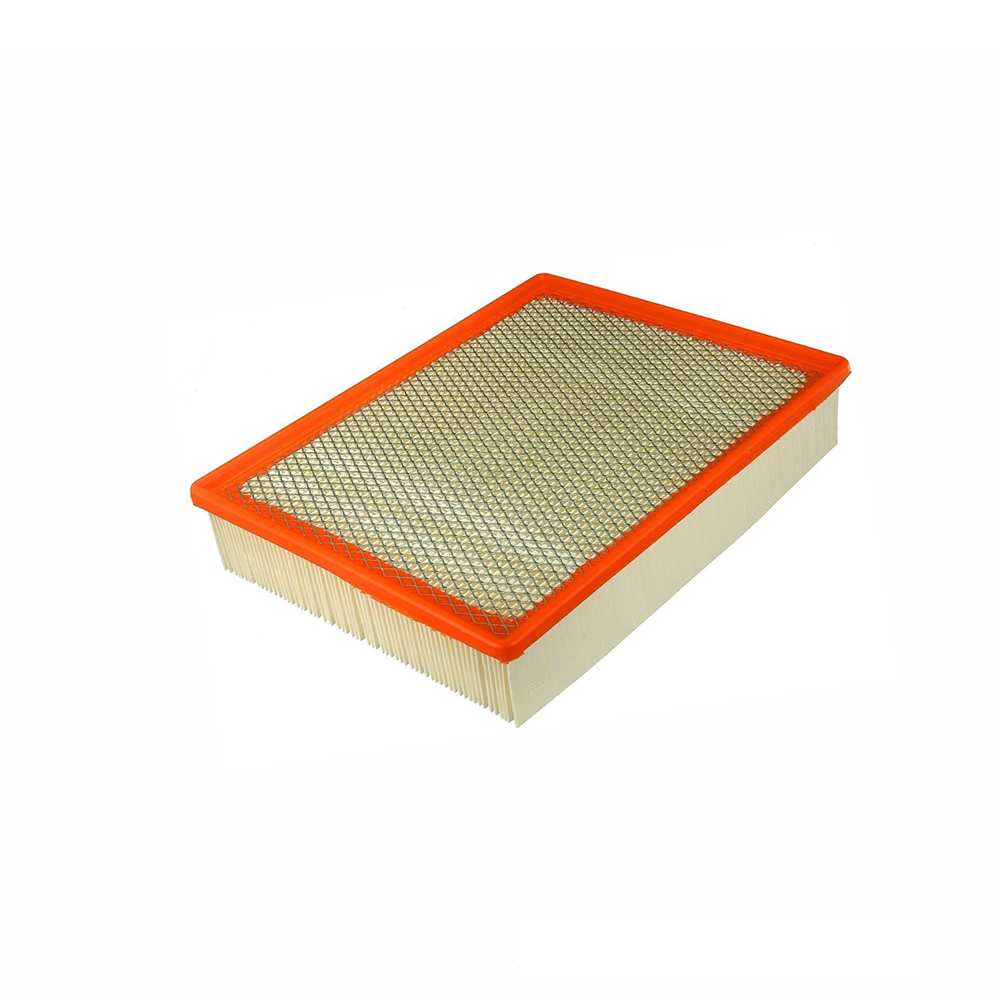 Policies
Core Policy

All orders which required the return of a core also require that Diesel Care and Performance has a signed core agreement and a valid credit / debit card on file prior to fulfillment and shipment of the order. If you do not wish to have a credit card on file for your convenience, you may pay for the core value at the time of order fulfillment, or Diesel Care and Performance may hold your order until the cores are received into our facilities. Once cores are received, inspected, and processed, we will fulfill and ship your order.  

The on-file payment method will not be charged unless the core is not returned within 35 days of product delivery. Once the core return is deemed late, the customer agrees to a 1% late fee per day, totaling no more than 30% of the monetary value of the cores, also known as consecutive late fees, until the core is either returned to Diesel Care and Performance, or the full monetary value of the core is billed to the customer.  

Core Return Policy  

If you have purchased an exchange product, your order requires the return of a core. Cores must be returned within 35 days from the date of delivery to avoid late fees or core charges billed to your account. We are unable to provide a return shipping label for your cores, but we strongly suggest including this form in the box with your cores to ensure the core credit is awarded to the correct account. We also suggest documenting the tracking number for your core return shipment, and monitoring its transit until the tracking number shows delivery. If you are charged for cores or late charges and attempt to dispute the charges, you will be expected to provide a valid tracking number showing delivery of a valid weight to redeem credit.  

Packaging Instructions 

We suggest removing all drain plugs and completely draining oil from your core unit prior to packaging and shipment.  

Properly secure the cores into a box with at least three inches of clearance on all sides. 
Use an appropriate container, cushioning materials and at least three strips of packing tape. 
If reusing packaging, remove or black out old shipping labels including their barcode(s). 

For more information, please contact our offices at 901-343-6453 or via email at sales@dieselcare.net 
Warranty

Diesel Care and Performance offers products with various warranty coverage. Our 3 main warranty options are Refurbished, Standard, and Premium. The warranty terms and conditions of each warranty option are the same, varying only in length of coverage. High performance products will not carry a warranty of any kind. All specific warranty coverage options are listed in the product description. For more information, please click here..

REFURBISHED

STANDARD

PREMIUM

Installation of our products constitutes your agreement with the following warranty disclaimer. Please do not install our products until you have read, understand and agree to the following warranty policy. 

WARRANTY TERMS

Diesel Care and Performance Inc. hereafter mentioned as DCP, issues the following warranty on all DCP product. This warranty is extended to the original purchaser of the product only, unless approved of in writing by DCP. Our product is warranted to be free from defects in material or workmanship under normal use and service, for a period of one year from the original purchase date. The obligation of DCP under this warranty is limited to the repair or exchange of the defective unit. Either repair of unit or replacement of the unit shall be at the sole discretion of DCP. If an exchange unit is provided, the old, defective unit must be returned within 15 days of the failure date to be considered for warranty. DCP warranty agreement is limited to one year from product purchase, unless otherwise stated at time of purchase of premium (2 year) or extended warranty terms.

WARRANTY DISCLAIMERS

This limited warranty is in lieu of all other warranties, either expressed or implied. All obligations or liabilities of DCP are expressly disclaimed, including claims for REMOVAL AND REINSTALLATION expenses, liability of consequential damages, down time, loss of revenue, or any other inconvenience cost. Our product is intended to be installed by the purchaser of DCP product. Any damage or defect caused by a third-party installer is the sole responsibility of the original purchaser of the product. In addition, DCP is not responsible for any R & R expenses, liability of consequential damages, down time, loss of revenue, or any other inconvenience cost relative to third party installers of our product. Any product that is not installed according to the manufacturer's guidelines is not covered under any warranty by DCP. DCP assumes no liability or responsibility for pump failure that are the result of the use of fuels and/or additives not approved by the original manufacturer of the engine and/or vehicle. This warranty does not apply to any part or unit that has been altered or repaired by anyone other than DCP. Nor, to any product which has been subject to misuse, abuse, neglect, accident, improper installation, or damage from foreign material such as water or dirt. This warranty will only be honored at the facilities of DCP.
Refunds

Refund Summary:

Diesel Care and Performance will only refund the full product amount if product is return within 30 days of the delivery date and is uninstalled. Shipping cost will not be refunded under any circumstance.
If your product is already installed, or falls outside our 30-day window, Diesel Care and Performance reserves the right and discretion to impose a 20% restocking fee of the product value. If a product is returned after 90 days from the order date, Diesel Care and Performance reserves the right to impose a 40% restocking fee.
Diesel Care and Performance will not allow any product to be returned for credit for orders older than 6 months, regardless of circumstance. Again, no credit will be issued on any order older than 6 months.

This is a summary of our complete refund policy. For a complete copy of our Refund Policy, please click here.